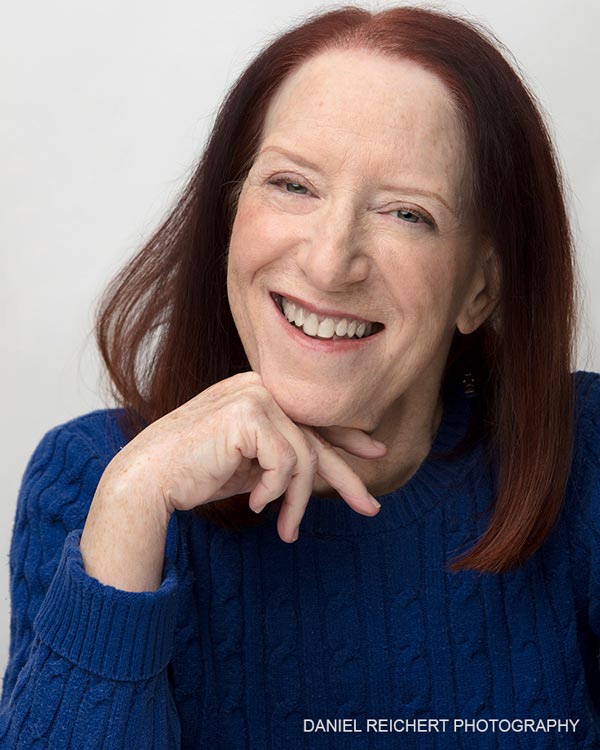 Young Dragons Press' re-issue of Summer of L.U.C.K.
— with a new cover, chapter art, and a camp map —
is now available in hardcover, paperback, and e-book
at IndieBound, Bookshop, Amazon, Barnes & Noble, Google Play,
and wherever else books are sold.
Laura Segal Stegman is a Los Angeles-based arts publicist and author whose middle grade debut novel, Summer of L.U.C.K., was published by Young Dragons Press. Two sequels, Ready or Not and The Chambered Nautilus, will follow. L.A. Parent Magazine lauded Summer of L.U.C.K. as a "good read," a Macaroni Kid reviewer said, "I was instantly captivated and couldn't put it down," and a 5-Star Readers' Favorite award praised it as, "a tale that incorporates not only topics that young pre-teens find so exciting – magic, carnivals, friendship, and fun – but also manages to thread the plotline with pearls of wisdom about life, bullying, self-worth, and self-esteem, and that's what lifts this book above others in its genre." Laura, having grown up in Southern California with parents who valued reading, remains spellbound by kidlit. She serves as a judge for Society of Young Inklings and Society of Children's Book Writers and Illustrators (SCBWI) writer competitions, and she shares her author journey in engaging virtual and in-person visits to schools and libraries. Her non-fiction credits include collaboration on the travel book Only in New York, and her feature stories have appeared in the Los Angeles Times, Los Angeles Magazine, Westways Magazine and Christian Science Monitor, among others. A long-time publicity consultant, she owns Laura Segal Stegman Public Relations, LLC, which has represented a wide-ranging client list of businesses, arts organizations and non-profit events over the years. She is a Phi Beta Kappa graduate of UC Irvine with a B.A. in Drama. Laura and her husband live in Los Angeles and part-time in New York City. She loves reading, L.A. Dodgers baseball, classical music and theater.
CLASSROOM VISITS AND ACTIVITIES